Cache In Trash Out
Cache In Trash Out is an ongoing environmental initiative supported by the worldwide geocaching community. Since 2002, geocachers have been dedicated to cleaning up parks and other cache-friendly places around the world. Through these volunteer efforts, we help preserve the natural beauty of our outdoor resources!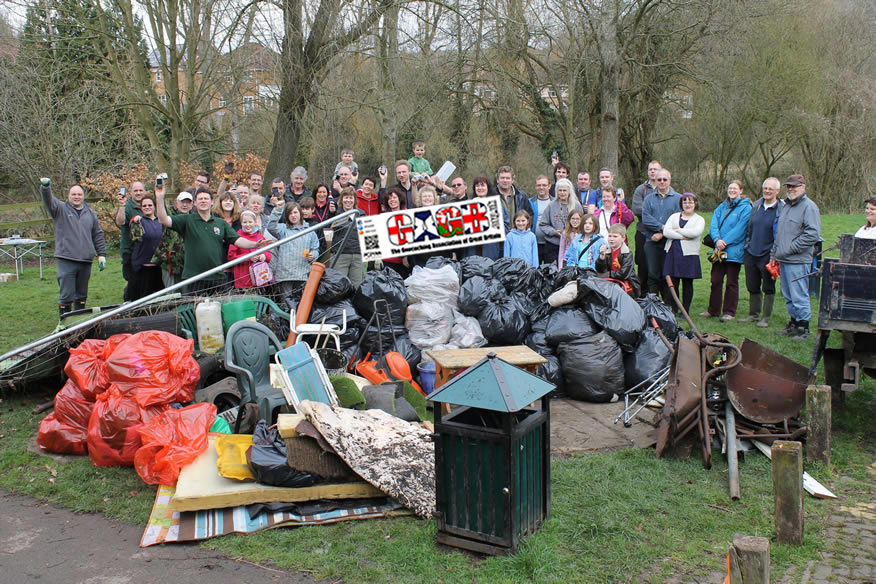 CITO as a Large One-day or Weekend Event
You can organize a larger undertaking and accomplish much more with the help of other people. Contact a land manager or local organization and work with them to determine the needs of the community. These can be scheduled any time of the year that works for your location. Always be sure to seek permission before cleaning up any areas that may be on private property.
CITO on Every Hunt
Cache In Trash Out doesn't just happen once a year. It can easily happen on every geocache adventure. Bring a trash bag along with you on your walks in the woods and pick up the occasional piece of trash you see on the trail. Even this small act can make a huge difference.
Many thanks to "MissJenn", the author and Groundspeak for allowing us to use the above wording.
CITO Events Near You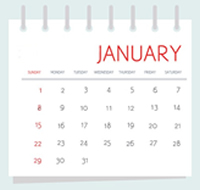 Upcoming CITO events can be found listed on the Geocaching website and in the GAGB Events Calendar along with other Geocaching events and meets. For news and information on previous CITO events visit our CITO News pages.
GAGB CITO Week
We hold a GAGB CITO Week annually, typically in September. If you are interested in hosting a GAGB CITO, or simply want to find out more, check our official CITO Week page.
The
Cache In Trash Out®
logo is a registered trademark of Groundspeak, Inc. DBA
Geocaching
. Used with permission.